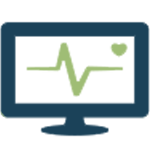 Computerized Laboratory
A well-equipped and superficially flourished Computerised Laboratory.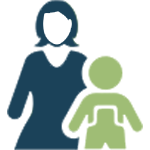 Paediatric Care
It's quite miserable and stressful to watch when our child is unwell; putting the right care in place.
Pulmonary Care
Pulmonology is considered a branch of internal medicine, and is related to intensive care medicine.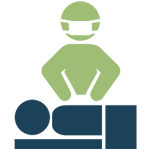 General Surgery
General surgery is actually a surgical speciality. Our general surgeons not only perform surgeries,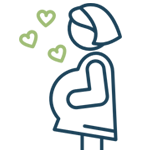 Genecology
The medical practice dealing with the health of the female reproductive systems.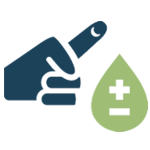 Endoscopy
Endoscopy is a non-surgical procedure performed in order to look into a person's digestive tract.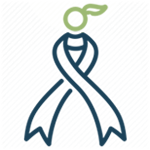 ECG
ECG latest services available at Mathru Hospital, for detecting cardiac problems and for Holistic Treatment.
Cardiac Care
A branchof medicine dealing with heart disorders, as well as parts of the circulatory system.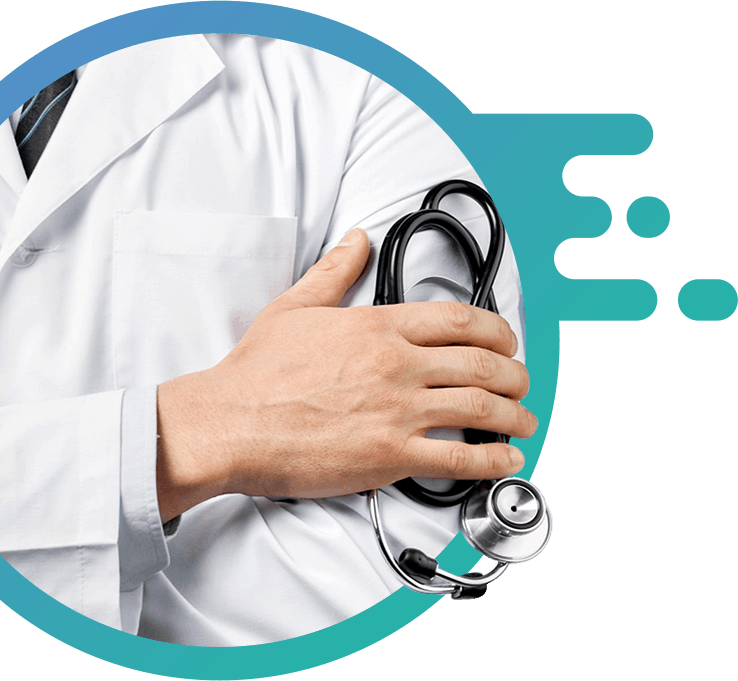 We are a Multi-speciality Hospital, acclaimed as a hospital par excellence for its contribution to healthcare in Bangalore, commissioned on 11th March 2008 and has earned a renowned & reputed position in providing the best quality healthcare services for our happy and diligent patients globally. Our main motto is to maintain, "Experienced Quality care with Sustainability" and so has earned a reputation for being the best provider of quality healthcare of international standards at affordable rates.
With access to 24 hour emergency assistance, It's so important you can continue to help others.